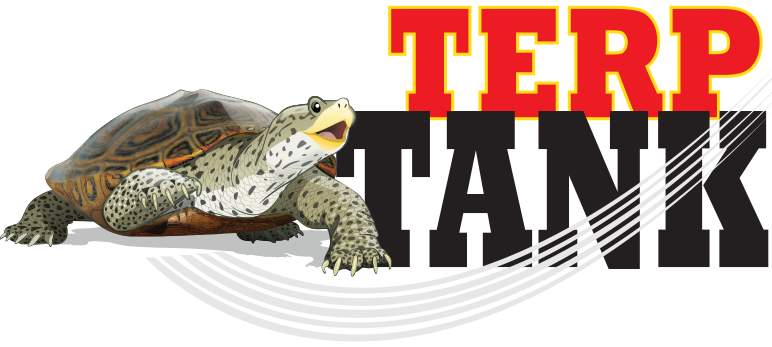 TERP TANK 2016
Terp Tank was the culminating capstone event of two years of study in the Entrepreneurship and Innovation Program (EIP). For their capstone,  second-semester sophomores worked in teams to develop a for-profit business plan that achieved multiple bottom-lines of both profitability and social benefit. These projects addressed the global necessity to develop and implement solutions to critical social and environmental concerns in ways that were technologically viable and economically sustainable. Each student team  presented their capstone project to a panel of outside judges for the chance to win cash prizes from supporting sponsors.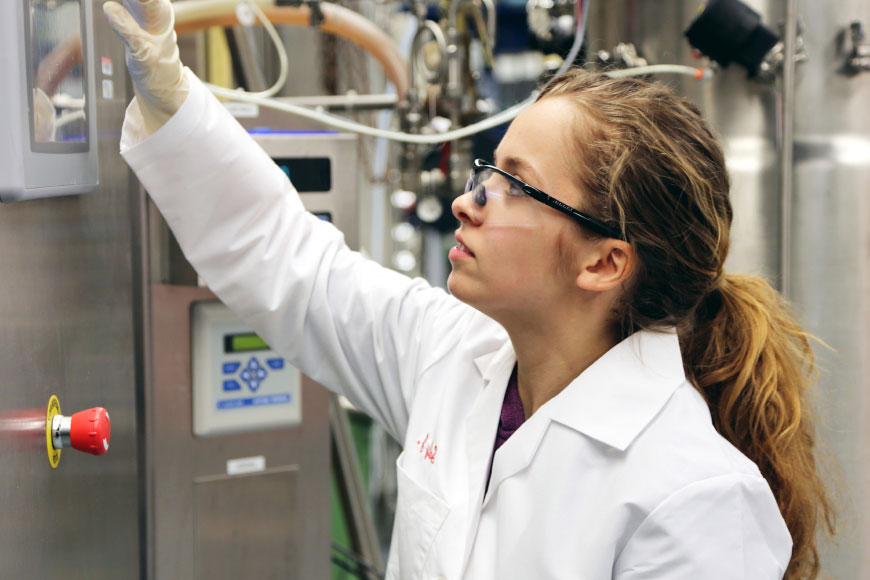 View photos from the 2016 competition
2016 Participating Ventures

2016 Winners

2016 Judging Panel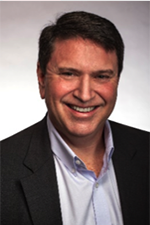 Robert (Bob) Cusack

Founder and COO,
Custom Software Systems, Inc.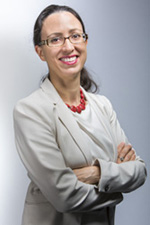 Florence Navarro

Chief Empowerment Officer,
Empowered Women International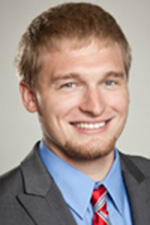 Adam VanWagner

Manager, Amazon Web Services
Co-Founder, MyfridgeRental.com