EIP Student Profile: Roger Mao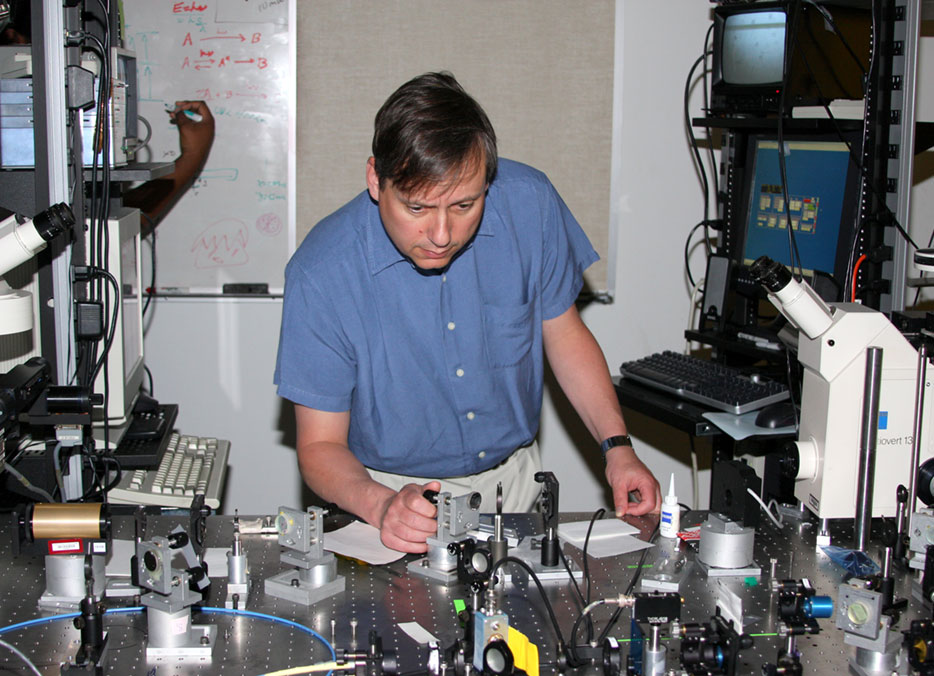 Major

Finance, Operations Management, and Economics (dual degree with triple major), junior

Hometown

Clarksville (moved there at age ten; born in Houston, Tx.)

High School

River Hill High School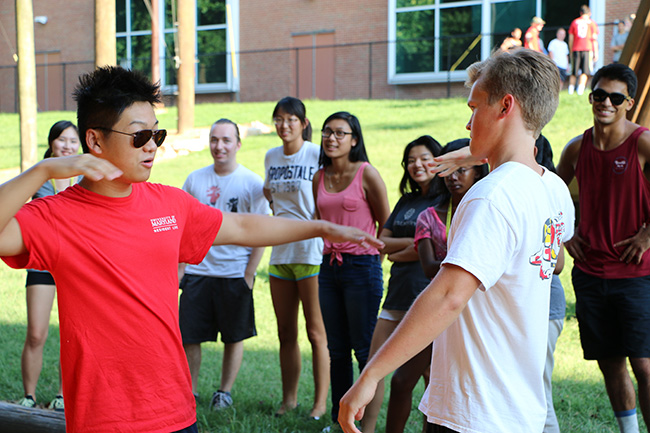 Scholarships and Awards

National Merit Scholarship; 2018 Terp Tank "Ready to Launch" Team Presentation Award ($2,500); Advanced Placement (AP) Scholar with distinction. I was part of a team that won a Future Business Leaders of America (FBLA) statewide business plan competition in high school and was a finalist in the national competition. Our company, called Vicinities, offered an app that brought together events on the web. The idea was that instead of having to look for events, you could just open the app and they would be there. We developed an algorithm to match events with people. We were actually getting the app developed, but there were so many bugs and we never really got to a full beta launch. We had about 250 people testing it. We built a web scraper to scrape events from the web. I learned web design. It was a fantastic learning experience. I learned a tremendous amount, although it was stressful working on the company while in high school. We had no idea what we were doing. We are all still great friends. One team member is my roommate.

Internships/Jobs

I've made a lot of money day trading. I've been doing it for almost two years now. I started getting into it as a sophomore in high school. I really didn't really have the funds to get into it before then.
‍
I knew about Bitcoin since it first launched. At first I didn't think it would go anywhere. I entered the market when Bitcoin was around 2.5-4K, and exited before it skyrocketed to 20K. I pretty much doubled all I had. I knew it was destined to fail and got back into stock markets. I am a finance major and I like the statistics and analysis.
‍
I was also a teaching assistant for the class BGMT 406: Application Development for Web 2.0 and beyond. I love design. I also know backend stuff like PHP and SQL as well.

Activities at the University of Maryland

EIP; QUEST Program. I was previously on the University of Maryland Shotgun Sports Team.

Why I Chose EIP

I started a company in high school and got really into startups. The culture was something I was really into and still am. I believe you should work hard, play hard, and keep growing as a human being. EIP seemed like the best chance to do that and explore my interests even further. I come from a tech-heavy business background. I also wanted to see everyone else's ideas. I like to learn a little bit about everything.

Why I Chose the University of Maryland

I only applied to four schools. I ended up deciding between Babson and UMD. I figured at Babson I would be surrounded by like-minded people who were all into business and starting companies. It was so small. I did not think it would be diverse enough for me to get a better world view. Diversity is probably the best part about Maryland. It is a gorgeous campus. The business program is great.

What I Like About EIP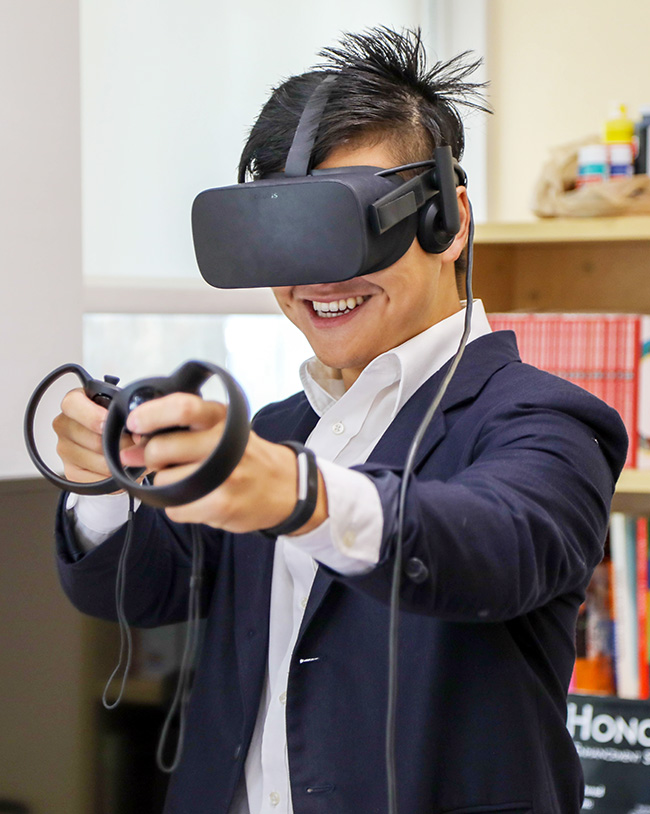 I love [EIP Director] Jay [Smith] and [Lecturer John] Jabara. They were fantastic. EIP was an opportunity for driven students to get what they wanted out of it. It wasn't forced on you. You really got to dictate your own education. You could dive into industries and explore ideas and talk things out with people in the program and professors as well. I am a big proponent of doing what you want and trying as many things as possible. Happiness is fleeting. It is important to find problems that you enjoy solving. EIP was a fantastic opportunity to find ideas I wanted to solve. Solving problems and the process of solving them is really fun. Find problems to solve and that will make you happy.

What I've Learned Through EIP

I loved the professors. The people in the program are fantastic. You get to interact with some of the brightest kids in the school and share worldviews. Jay and Jabara have so much knowledge and so many connections. I liked having air conditioning.

Startup

I started a small, digital marketing firm with my friend at Berkeley doing online marketing and advertising. It was called SERA. We made some money. We learned a lot about A/B testing, Facebook marketing, Instagram, Google ads, landing pages, conversion funnels on a website, and Amazon marketing. It was a cool experience. We now maintain the rest of our contract with two companies. Every time I look back I realize I know way more now than I did before this stuff happened. Learning is fun. You are not in school to get good grades in the end.

Through our EIP capstone course, we conceptualized Pupper Butter, a delivery method for medicines for dogs. We thought, instead of putting it in a pill, why not integrate all of the ingredients into peanut butter? All dogs love peanut butter. Plus it doesn't really go bad. We partnered with a bio team on campus that developed a coating that releases active ingredients into the intestine rather than the stomach.

We pivoted from our original idea. It came through thinking about how we would improve animals' lives. Millenials want to get a house for the main purpose of owning a dog. People get lonely.

We thought about supplements. When I was a sophomore in high school I thought about a supplement company for making nutrpoics or brain-boosting supplements. My parents said I would get sued. They are huge now. We thought, why not bring this to dogs in a form they would like to eat?

Four of us were on the EIP Pupper Butter team. This summer was very busy for all of us. Two of us did a lot of traveling and two did internships. But Pupper Butter is definitely something we plan on pursuing.

What I Hope to Do with My Career

Since I got to college I've had a lot of interesting moments where I debated what I wanted to do. I am starting a YouTube channel that I would like to see succeed. Although I am STEM- and business-minded I love creation and I love art. I love video creation and it's really fun. A good deal of what I learned in EIP is applicable: target audience, financial projections and investment.
‍
In general I realized that I am a really crappy employee because I don't like listening to people if I think what they are saying is bad. If I were to work a job it would probably be in finance.
‍
I would like to find a VC firm that is optimal for me and work in venture capital.

Startup Aspirations

Startups are a tremendous amount of work. You really do need to be passionate about it or you get burned out. It has to be a problem you really like solving to put hours and hours into it. I haven't found that problem yet, but when I do, something is coming.