EIP Student Profile: Joshua Cocker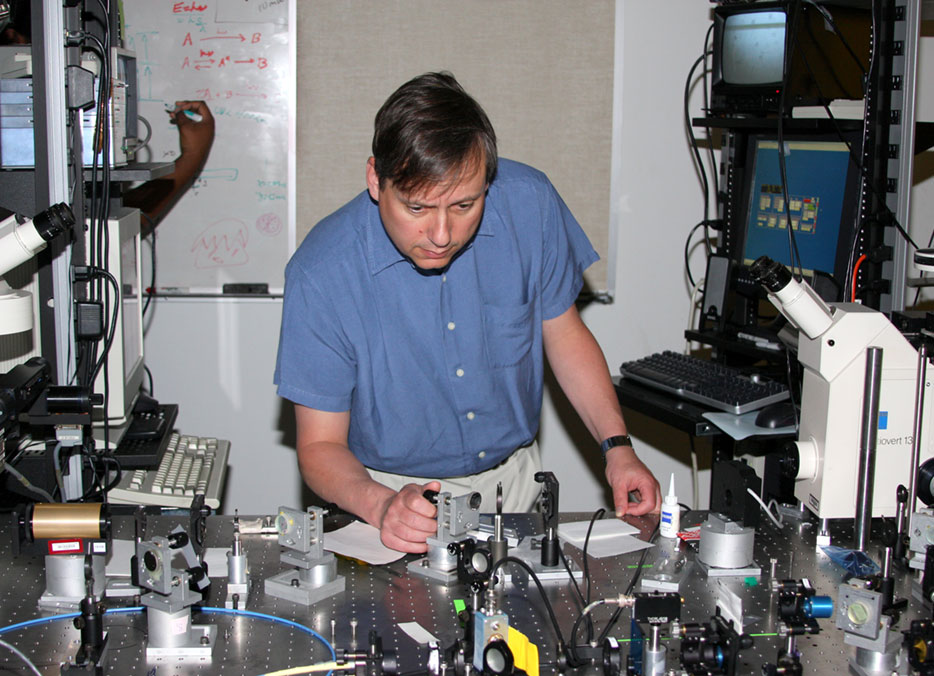 Major

Mechanical Engineering, senior

Hometown

Born and raised in Stoke-on-Trent in the United Kingdom, moved to Gaithersburg at age 11

High School

Poolesville High School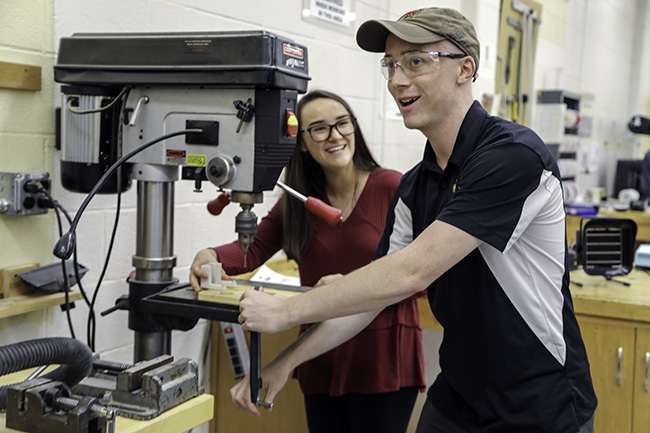 Scholarships and Awards

President's Scholarship; American Council of Engineering Companies - Maryland Scholarship; Knust Memorial Scholarship; Doctor Clifford L. Sayre Teaching Fellow of the Year Award (2017); Philip Merrill Presidential Scholar

Accomplishments

I was part of a Deloitte Case Competition team that won the UMD competition two years in a row, going on to compete nationally at Deloitte's training center in Fort Worth. During the second year, we won the national competition from among 17 teams. We were the first UMD team to win Deloitte's competition. Three of our four team members were engineers in EIP. The fourth was a business major in College Park Scholars.  
‍
I am an Eagle Scout.

I am also doing the electric bike competition in the Clark School. We have a cool design that is a recumbent bicycle. It's fully leaned back to reduce the surface area of drag.

Internships/Jobs

During the summer of 2016, I interned at a University of Maryland startup called Airgility Inc., a company developing vertical takeoff and landing (VTOL) unmanned aerial systems (UAS). I worked on composites. I made many of the carbon fiber parts you see on the company's current UAS. It was really fun. You got to see how much your product changed as you received feedback from customers. When I started, they were making full-sized carbon fiber planes. But as they showed the plane to potential customers, they found that people were more interested in the models. The scale we were building at was 6'x6', but customers wanted the 3-D printed model size of 12"x12". I met Airgility Co-Founder and CTO Evandro Valente during my ENES 100 Introduction to Engineering Design class. He was the instructor. I started working with him as a teaching assistant, then at Airgility. The more I heard about it, the more I wanted to be involved. I kept working with Airgility during semesters for a few hours each week.

For the past two summers, 2017 and 2018, I worked with Herrick Technology Labs in Germantown. I did mechanical design for the electronics product they are making. They make radios that conduct communication for government and military applications.

I continue to work as a teaching fellow for ENES 100.

Activities at the University of Maryland

I am the Vice President of the Engineers without Borders University of Maryland chapter. Previously, I was the Project Lead for the Ghana project, as well as Quartermaster. I have been to Ghana three times and am going again in January. During these trips, we work with a rural high school to provide them with reliable solar electricity and water through a well and tower system. We get paired with communities and work with them for five years. We get to do about three projects. We get data from the community on an assessment trip, design for 2-3 semesters and then go there during school breaks.

I was lead for the solar and water tower projects. We had 25 students on our design team and brought eight students over [to Ghana] for the construction of the water tower. I find it to be my greatest accomplishment so far. It was so awesome to work with a community that doesn't have these things. When I turn on a tap I expect the water to be clean. When they did, it just wasn't there. We had to design a concrete water tower and none of our students were civil engineers. Our team muscled down and went to the library to learn how.

When we travel, we go for 1-2 weeks and we live in the community. We stayed with the headmaster for the school. A combination of our students and theirs helped with the construction. We were joined by two university students in Ghana.

Now I have stepped up to VP and I look after the UMD chapter. We have five projects going: in Ghana, Sierra Leone, Nicaragua, Nepal, and a local project in Prince George's County at Lewisdale Elementary School.
‍
I am also in the QUEST Program. I've learned a lot of interesting things. I really like the idea of product design. Being in the QUEST program really helped with that, as did ENES 100, through which we are building over-sand vehicles.

Why I Chose EIP

I chose EIP for the word innovation. I've always wanted to be an inventor and come up with a product that could solve some of the world's problems. Engineering gave me the practical tools, but EIP teaches you how to bring it to market and make sure it is something that people want. EIP teaches you a new way to think. It teaches you to think beyond what you want to what customers want. It touches on the business and human sides that engineering is missing.

Why I Chose the University of Maryland

When we moved from England I think we ended up in one of the best states [Maryland]. Being in a suburb of DC, there is so much around that I really enjoy. Many of my friends came to UMD. I liked the idea of UMD's engineering program being on the upswing. It is a program that is hungry and wants to get getter. It is exciting to be a part of it.

What I Like About EIP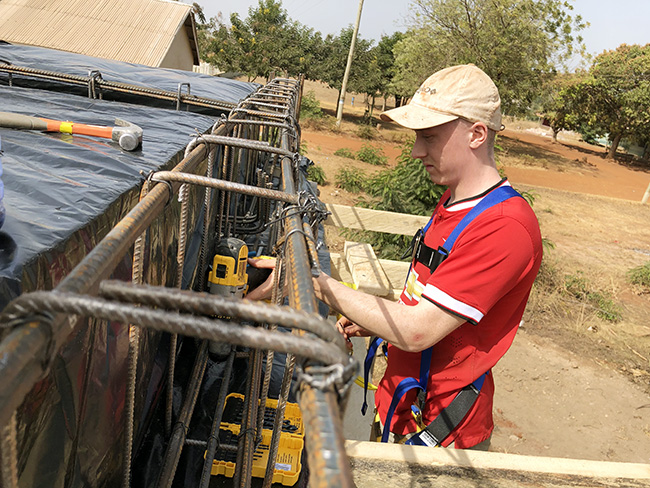 EIP gave me the opportunity to work with many different disciplines and ways of thinking that I would not have been exposed to otherwise. In engineering, you get accustomed to students thinking in a certain way. In EIP, though, you get paired with students from other disciplines. I valued seeing their experiences and how they approach problems. Jay Smith is somebody who is very enthusiastic about entrepreneurship and innovation. The entrepreneurship side was not something I had thought about. Jay gets you excited about entrepreneurship, and he also connects you with resources to help you.

What I've Learned Through EIP

I've learned the process that you follow after coming up with an idea. In engineering, they show you how to bring an idea to life, in terms of building it. EIP teaches you how to bring that product to market. Being a good inventor isn't a good measurement. The real question is, can you make what you invented something that people want? EIP teaches you that if people want this, this is what you need to do.

Startup

At the end of my freshman year, I started a company called Student Art Marketplace through one of the EIP classes. Our plan was to be a broker for UMD art students. The diner was looking to buy art from the students we were putting them in touch with. We hoped to get enough sales to make a catalog and show it. We wanted to start our own website. We got funding from the Dingman Center. Not everyone could commit the time and the whole thing fell apart. We were on a hot streak. We had a customer that wanted to buy and a decent catalog of artwork. One of the things I learned was that a lot of our progress was made by going up to people and asking them what they thought. I realized the value of the voice of the customer. Our customers were not only the artists, they were also the people trying to buy the art.

What I Hope to Do with My Career

I've really been enamored with this idea of product design and invention. I want to keep working with companies where I can be a designer and inventor. I am also interested in academia. I'd love to teach people about engineering, design and electronics and be in a university setting, where you can start a company with a lot less risk. Universities have all of these resources to help you, including labs, incubators, and funding.

Startup Aspirations

I am a little risk-averse. I will likely stay in a the realm of education. I think that if you are at a university you have many resources that make it easy for you to start a company.