EIP Student Profile: Cindy Tseng
Cindy Tseng, the First EIP UMD Graduate, Is a Master of Time (Management)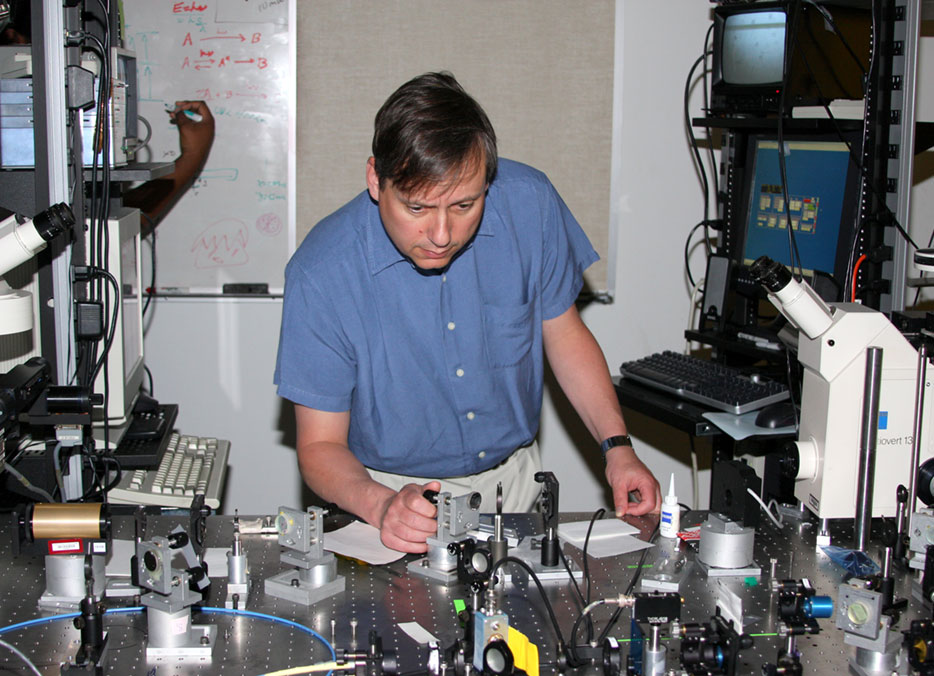 The world doesn't move fast enough for Cindy Tseng, who became the first Entrepreneurship and Innovation Program (EIP) student to graduate from the University of Maryland in spring, 2013.

In just three years at the University of Maryland, Cindy completed a marketing and finance dual major, spent a semester abroad, finished EIP, served as vice president of administration for the Chinese Student Association, where she helped organize events, and worked as a community assistant at LaPlata Hall. She also interned at T. Rowe Price, where she created reports for clients and tested new systems.

This, plus she graduated with 147 credits, 27 more than she needed. She could have done it in 2.5 years, she says, if she hadn't studied abroad.

The daughter of entrepreneurs who emigrated to the U.S. from Hong Kong in the 1970s and opened a Chinese restaurant in Southern Maryland called the Happy Dragon, Cindy similarly aspires to one day owning her own business. EIP was the perfect fit.

"If you really want to start a business, EIP is a good starting point. EIP is great because you meet a lot of people and are challenged to think outside of the box and be creative," said Cindy. "It also reinforced what I learned in business school. As part of a group project where we had to form a company, each of us assumed different roles. I was the chief financial officer, and it was there that I applied the skills I learned in the Smith School to create financial statements."

Cindy's business education started at the age of ten, when she could be found behind the counter of the Happy Dragon taking orders.

"I learned time management and customer service skills at an early age," she explained. "I had to work at the restaurant while other kids played. We were always working and there weren't many vacations. It is unique to my brothers and me. We knew our parents would always be busy. We couldn't go to soccer camp and such. We did what we could to help our parents out." Cindy learned to juggle schoolwork with the family business. She managed the restaurant as she grew older. "I learned leadership skills, but more importantly I learned the importance of customer service in a business," said Cindy. "We had many loyal customers at the Happy Dragon."

Still, the challenge of balancing school and work wasn't enough. In just her junior year of high school, Cindy switched to a half-time schedule and took a carefully selected set of courses at the College of Southern Maryland, enough to earn her 40 credits before she set foot on the UMD campus.

Once there, she became the second student to study abroad at the University of Hong Kong, during the second year of a partnership with the Robert H. Smith School of Business. But when Cindy went to register for classes abroad, she realized her choices were few.

"I went through the list and tried to get all of the courses I might want to take approved," explained Cindy. All of the finance and marketing electives, 10-15 in all, were added.

In the end, she took 15 credits while there. "It was a great experience," she said. "It was challenging. The grading was at a higher scale. Everyone was super smart."

But so was Cindy. The summer before her senior year, she interned at T. Rowe Price. She now works there full-time as a global client and investment reporting specialist.

"I want to be successful," Cindy explained. "Before I always said I wanted to be a CEO of something, but right now I want to get experience first. I want to understand how the financial system works, what the corporate world is like and how the corporate world thinks. I want to learn here the whole time."

Time is something Cindy has mastered. EIP's first UMD alumna will continue to push the world to keep up with her, or, more likely, will fly past it.