EIP Student Profile: Ashmi Sheth
For Ashmi Sheth, EIP Taught Her to Think Differently and Gave Her the Confidence to Pursue Her Dreams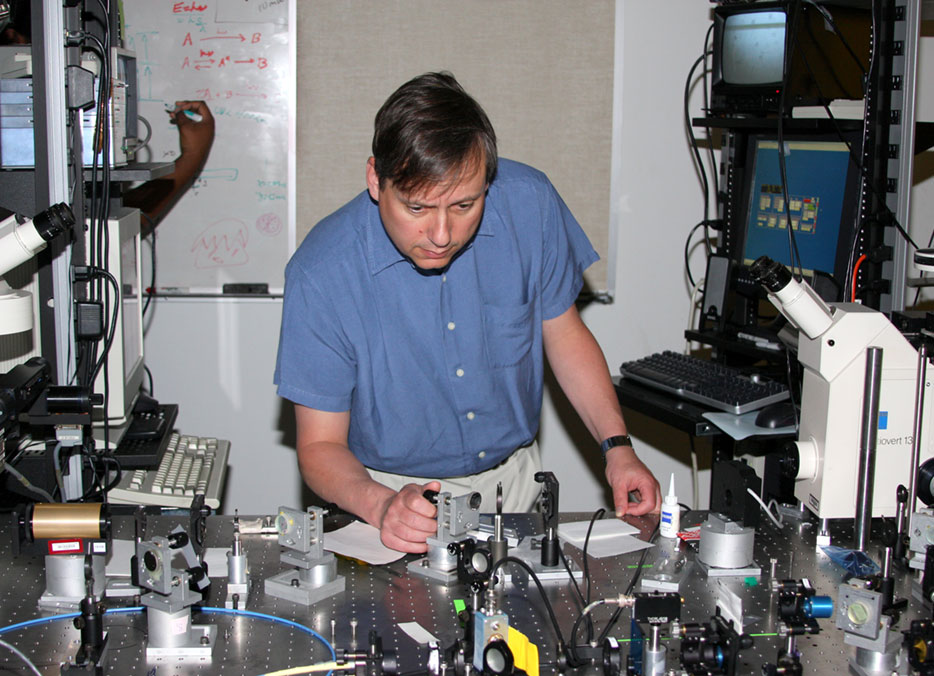 For Ashmi Sheth, EIP Taught Her to Think Differently and Gave Her the Confidence to Pursue Her Dreams.

Remember the name of Entrepreneurship and Innovation Program (EIP) alumna Ashmi Sheth. Odds are, you will see it again.

The limits to the Germantown, Md. native's capacity to get involved and affect positive change have yet to be found.

Take last spring, for example. With a course load of 21 credits, Ashmi found time for an internship with Maryland Lieutenant Governor Anthony G. Brown, served as a Changemaker for Ashoka U, a group committed to catalyzing social innovation in higher education, and, last but not least, was a member of not one but two organizations within the Smith Undergraduate Student Association (SUSA).

This fall, she takes on the role of president of the UMD Indian Student Association. She is also a teaching assistant for the Social Innovation Fellows course, taught by the Center for Social Value Creation's Melissa Carrier. Ashmi took the course last spring, through which she consulted for the banking for change company Agora Microfinance.

"My parents say do what you do but do it well, and enjoy it, because you have to enjoy your life," said Ashmi. "We have lived on that philosophy."

Ashmi's passion is politics, and the broad portfolio of activities she's pursued has steadily built her network, laying the foundation for a career of positive change.

"With politics, there is nobody I can really follow as a path, so I am making my own," said Ashmi. "I think that's very entrepreneurial, just having the guts to do it."

EIP, she says, gave her the confidence to pursue her dream. But it started with a desire to shift her perspective.

"As a business major, I came into college and looked at what honors program best fit me," said Ashmi. "I wanted to start challenging myself to think differently rather than just seeing things as they are. A lot of people do that, and I think it is a big problem.

"When I joined EIP, my goal was to learn how to see a problem as an opportunity. I have done so. My thinking is now reflective of EIP. I never would have dreamed a two-year program would impact me this much but it has."

EIP Director Jay Smith, Ashmi says, is a big reason.

"What he [Jay] does is very difficult to teach, how to think differently," said Ashmi. "He brought in successful entrepreneurs and opened our eyes to thinking 'hey, maybe we don't all have to work at a big company after college, maybe we can have the guts to just start something and change the world with it, especially our own communities, our worlds.'"

Smith championed creative thinking, which Ashmi said has proven valuable in job interviews. "Companies are looking for innovative students and kids that are thinking on top of their feet," she explained. "You can find plenty of kids that memorize information but can't do anything with it. It's better to be creative."

Even the classroom setting in EIP, Ashmi said, was different.

"The layout of our class was like a thinking incubator," said Ashmi, "with lots of people with great ideas all working together to create impact on a community."

Last spring, Ashmi was selected for the SUSA Most Valuable Player Award. As a member of both the Undergraduate Consulting and Operations Management SUSA groups, Ashmi lobbied to bring the Wall Street Journal in print form to the business school.

"We have it online but the print version is in very few locations on campus," Ashmi explained. "We think premier institutions that are business-related should have access, so why don't we?"

The dual finance and government major will find out later this year if her efforts were successful.

Ashmi also served on a committee that explored gaining access to Van Munching Hall for longer hours so students could study later. She helped bring in Lockheed Martin, Deloitte and other companies to speak to and inspire students.

"Consulting is something that a lot of business schools don't teach," said Ashmi. "It's something that you just kind of work into after college. I think getting exposure to successful consulting firms is a great way for us to learn about it."

From government to business to the university, from small groups to large, Ashmi leaves a wake of positive impact everywhere she goes. Keep an eye on the communities she is a part of in the future. You will likely see her again.