EIP Student Profile: ANNIE FANG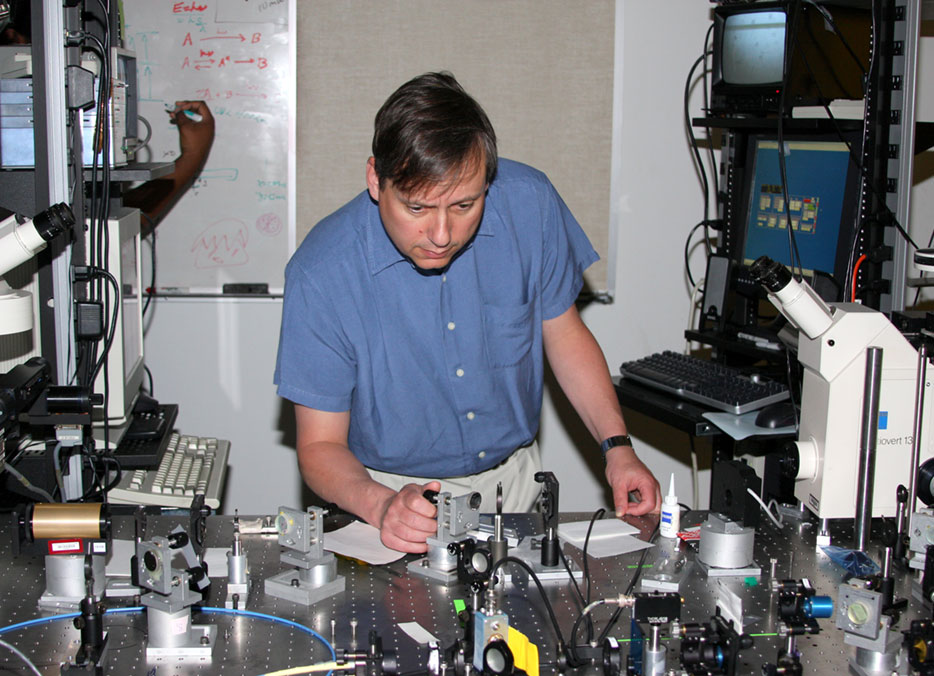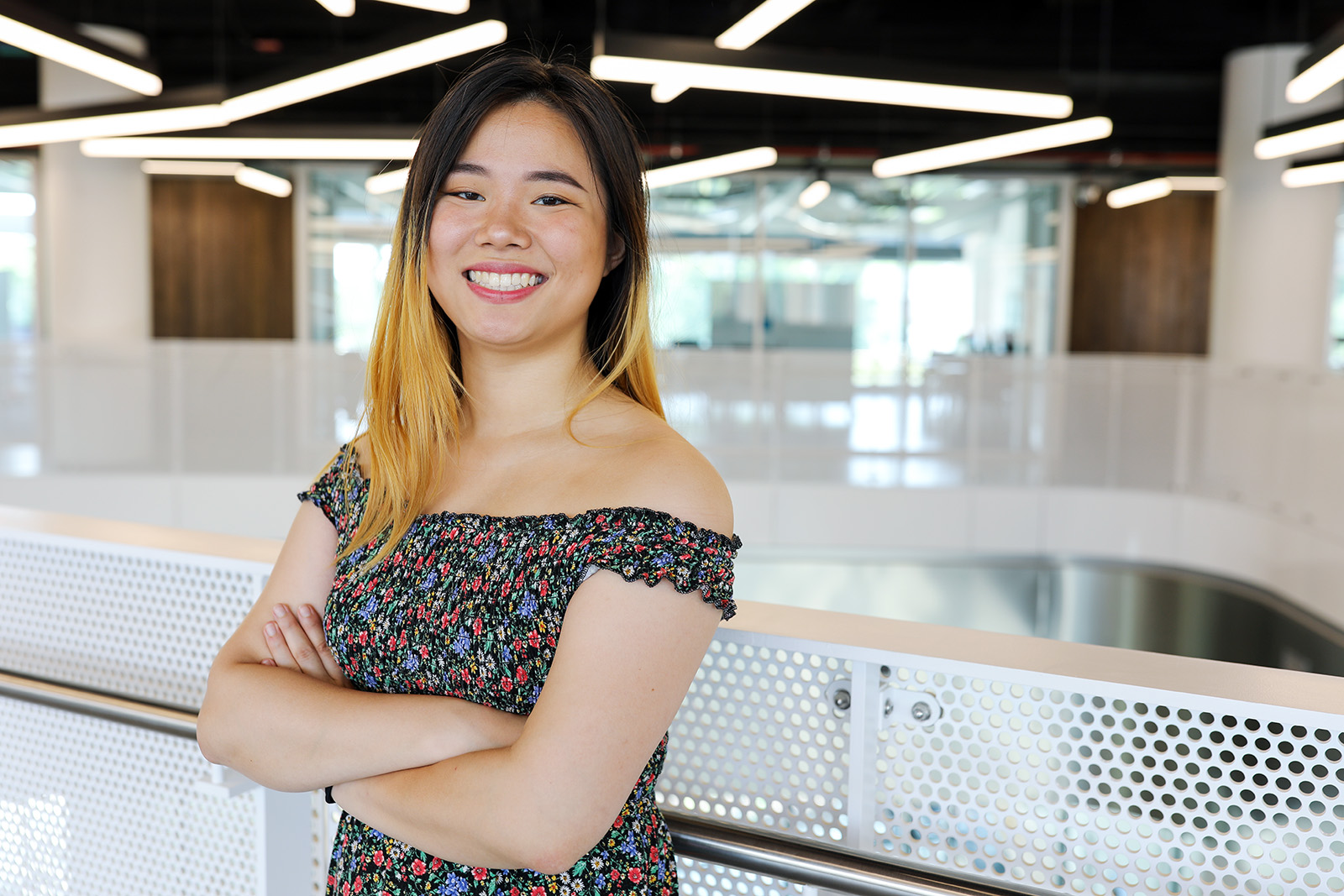 Major

Computer Science major, Korean Studies minor, Junior

Hometown

North Potomac, MD

High School

Montgomery Blair High School

Hobbies

Since coming to UMD, I've done a bunch of random things for complete fun. I've been a part of the UMD Table Tennis Club, attended a couple practices for TerpWushu, attended open dance workshops, and fiddled with a ukulele and a longboard (not together).

Scholarships and Awards

Under Armour Sustainability Challenge Finalist, Banneker/Key Scholarship, National Merit Semifinalist, Toshiba NSTA Exploravision Science Competition Honorable Mention

Accomplishments

Ironically, the accomplishment that I'm most proud of is also the opportunity that I felt most unready for and came when I was least expecting it. This past year, I took on the position of a Co-Executive Director and led the team of students that organized Bitcamp, an annual hackathon held at UMD. 

I know I'm not the only one when I say that one of my biggest fears at the beginning of my freshman year was not ever finding the group of people who would inspire me to make the most of my time at UMD. Joining the hackathon organizing family was one of the best decisions I've ever made. It still never fails to amaze me that everyone involved has a shared passion for learning about technology, growing themselves, and building a community over making a 36-hour event meaningful to its participants.

Internships/Jobs

The summer after my junior year of high school, I experienced my first internship at the Laboratory of Cognition & Emotion, located in the Biology/Psychology Building at UMD. At the time, I had set my eyes on combining neuroscience and computer science after being inspired by the real-life diary of a girl who had been diagnosed with a neurodegenerative disease in her teen years (One Litre of Tears by Aya Kito for anyone curious). I spent the summer learning about fMRI network analysis and attempting to understand the brain activity across individuals viewing movie clips categorized by emotion.
‍
After my freshman year of college, I worked at a company called Trader Interactive. I joined at a really interesting time, shortly after the company was acquired by Goldman Sachs, at which the company decided to start a data science team in Seattle from scratch. It was definitely an atypical experience, but I had a wonderful insight into the driving business questions of an e-commerce company and got a chance to scratch the surface of deriving answers from hoards of raw data.
‍
This past summer, I interned at Apple as a Product Systems Quality intern in Sunnyvale, CA. As my first internship at a large corporate company, I definitely thought it would be a more structured experience. Quite the contrary, I ended up tackling a variety of challenges including scoping my own project, learning Objective-C, seeing Python in a new light, and even taking on the role of a Project Manager or Software Engineer at times, despite it not being in my job description.

Activities at the University of Maryland

In the last two years, I've poured a huge portion of my time into organizing hackathons, which means being involved in both Technica's and Bitcamp's organizing teams so that I didn't have a living moment where I wasn't breathing hackathons (registration for Technica 2019 is open!!!). I'm only half-joking when I say that I'm a bit addicted to event organization.
‍
I've had a huge appreciation for hackathons after just-so-happening to see a flyer advertising free food and swag at Technica 2016. The experience ended up being so much more than I went in expecting. In high school, seeing 1,000 people brainstorming and pulling all-nighters with excitement was mind blowing, given that I'd never been to an event with that many people. In high school, my world was limited to a bubble of the 100 people I took classes with. That reaction and that memory inspired me to want to organize. I want people to experience that and have it become a memorable part of their lives that they can look back on. 

As part of the leadership for Bitcamp, which actually started out of Startup Shell, I also became a member of Startup Shell's most recent cohort of student innovators. Everyone in Shell has this crazy energy and drive--they're a group of big dreamers and creatives who aren't afraid to get down and dirty to make their business into a reality. I'm excited to get to know that community better moving forward in the next half of college!

Why I Chose EIP

At the time, I remember debating between EIP, ACES, and DCC. After going to a STEM-focused high school, I realized that what I wanted most was to meet people with interests outside of STEM. Narrowing the choices down the EIP and DCC, and consulting a friend who happened to be an EIP graduate, I picked EIP with the desire to meet fresh perspectives and learn about business and entrepreneurship.

Why I Chose the University of Maryland

At the end of high school, I was extremely unsure about what I would want to do after a year or two of college (turns out I was right about how unsure I'd be). In fact, I had even applied to colleges declaring different majors and deciding to pick my major based on the schools I was accepted by. When the decision had to be made, I realized the smartest move was to pick a school that would give me the most flexibility if I suddenly came to the realization that I didn't want to pursue a career in the initial major I declared. But besides that, the more I learned about groups that were passionate about innovation and problem-solving, regardless of the subject, the more I felt like UMD was going to be a good fit for me.

What I Like About EIP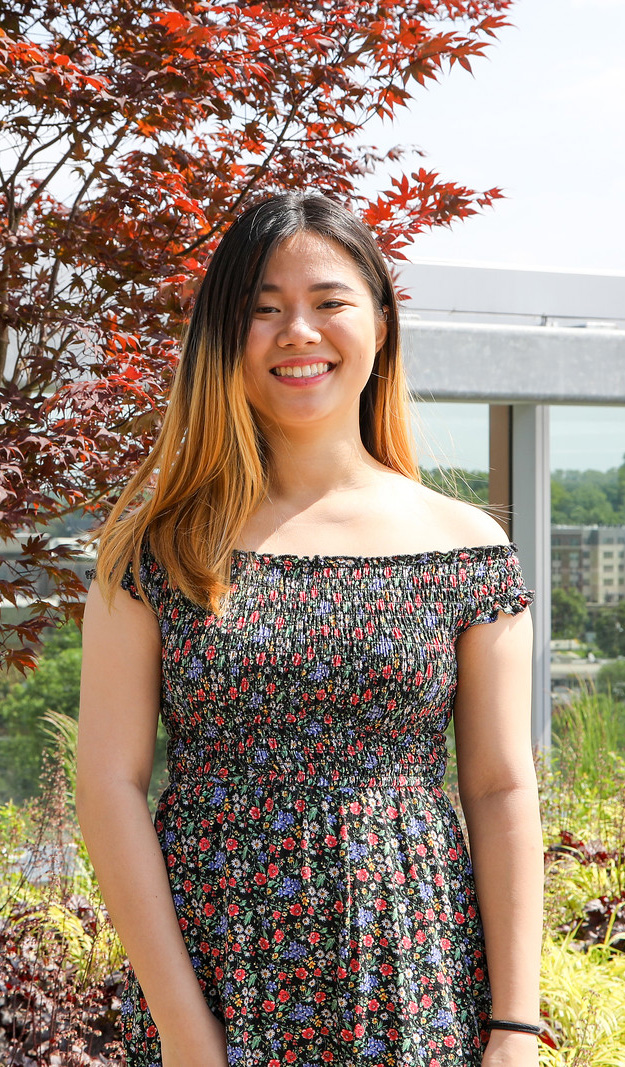 EIP gives you the opportunity to practice what feels intuitive in theory but is extremely difficult in reality. Everything you learn in EIP makes sense, yet executing and meeting high standards of quality can feel daunting at times. It's two years of rinse-and-repeat so that no one can poke holes in our ideas. [EIP Director] Jay Smith and [Lecturer] John Jabara are amazing individuals and advisors to talk with. Both have been really supportive of student ideas and projects even when you don't believe in your own idea at all. Jay and John encourage us to take things as far as we can. It meant a lot to me when John reached out and offered his full support to help me submit a business idea to the Under Armour Sustainability Challenge, and when Jay connected me with his own mom so that I could gather retail industry expertise in the process.

What I've Learned Through EIP

I've learned to pay attention to detail, work through barriers, and be ready to change. John and Jay often say that it's easy to become attached to your idea and end up in this loop where you're blind to the red flags and can't pivot. And even if you have an amazing idea, there are so many moments down the line where you have to execute or your brilliant idea will go to waste. I've learned how hard it is to gain traction. There are countless other lessons I've taken from EIP, but I'll also say that you learn the invaluable skill of making effective presentations, which will transfer to any career you choose to pursue.

What I Hope to Do with My Career

I'm letting my experiences guide me right now and searching for another experience to shape my next decision. I don't have a box to put myself in at the moment, but I'm hoping that after the next couple of years, I'll at least know what I DON'T want to do.